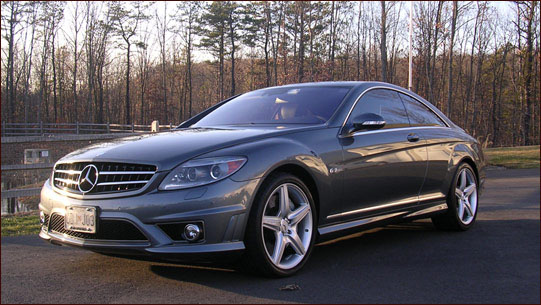 We specialize in transforming your car, truck, RV, airplane or boat into a spotless beauty.
Using custom processes along with the best cleaners, waxes and polishes, "The Car Guys" offers one of a kind vehicle detailing service.
Preserve & Maintain
Keeping your vehicle in peak condition requires regular cleaning. Removing enviornmental polutants road dirt regularly protects your vehicles finishes and preserves its value. Let "The Car Guys" help you keep your Car, Van, Truck, Cycle or Boat in tip-top shape.
Repair & Restore
"The Car Guys" can do much more that clean your car. We can fix many kinds of body scratches, dings and dents. Our custom approach allows us to offer many services normally associated with a "body shop" at a time and cost savings.
Contact Us
(410) 991-8044
Monday - Saturday
7 am - 7pm
Visit us for a free estimate

Detailing and restoration services by appointment only.